---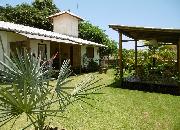 CasaZen
Rua das Tainhas - Barra Grande
---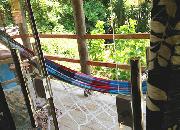 Flat Recanto do Guerreiro
Barra Grande
---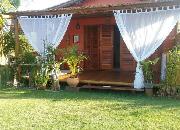 Casa Paula
Rua L - Três coqueiros
❖ Lovelies bungalow and suite in the middle of a nice and green garden. At 2mns from a desert beach and fews more from the sunset in the bay side, made with taste, we are waiting for you for a diferent tourism. Welcome Paula & Cédric
---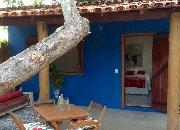 Toca da Coruja
Rua da Bombaça (Rua H)
---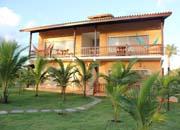 Chalé da Barra
Rua B - Praia da Bombaça
4 rooms
---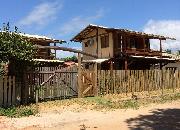 Flats Tubarão
Rua Rivaldo Monteiro
---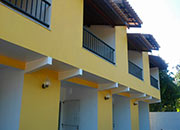 Village Camboa Quebrada
Rua Vasco Neto - Barra Grande
---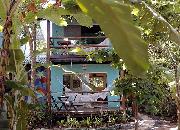 Flats for holiday rentals
Praia de Taipu de Fora
❖ Two flats with air conditionner for holiday rentals, 150 meters from the beach. Perfect for people who identify themselves with art, beach and tranquility. Maid service included. Wi-Fi, balcony.
---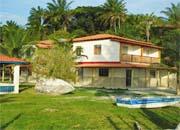 Vila São Jorge
Taipu de Dentro
---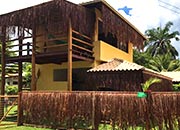 Bangalôs BoraBorinha
Rua das Tainhas - Barra Grande
---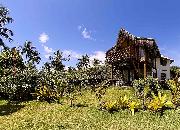 CASACABANA
Rua da Bombaça
---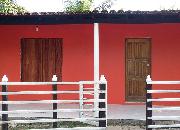 Kitnet Recanto Feliz
Praia de Taipu de Fora
---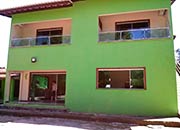 Suítes da Tia Ciça
Rua Maria Amélia - Barra Grande
---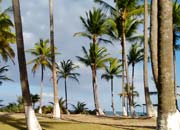 Aluga-se Chalés
Praia de Algodões
---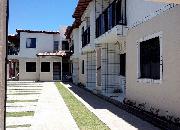 Village Loca da Lagosta
Rua F - Três Coqueiros
❖ Eight Flats (one and two bedrooms) fully furnished: suites with areas such split, internet Wi-Fi, Free Hi TV, LED with USB TVs, 4 burner stove with oven, fridge-freezer, microwave, rooms with sofa bed, private parking.
---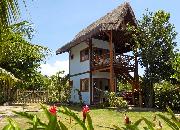 Aldeia dos Corais
Praia de Taipu de Fora
❖ Charming flat located at 300m from the beach and 800m from the natural swimming pool, the main atraction of the Peninsula. It´s a fenced ground with nice garden and parking spot. The flat got a suite and a mezanine well appointed: air-conditioner, fan, cable TV, internet, equipped kitchen, laundryroom and a barbecue area. Capacity: 4 people
---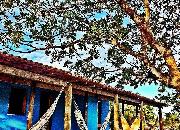 Casinhas Azuis
Praia de Taipu de Fora
❖ Chale e suites amoblados con cocina equipada. Las dos poseen aleros con maca paraguaya. Situada en un ambiente agradable, tranquilo con vista al Farol y un hermoso atardecer. Se alquila por temporada con opcion para 2 a 6 personas.
---
➔ send booking request to 14 flats