5 camping sites
---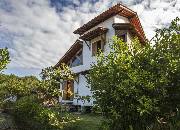 Hostel Algodões
Praia de Algodões
Bruno
☎ +55 21 - 99989 8393

hostelalgodoes.com.br
---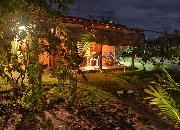 A Casa Mágica - Camping e Suíte
Praia de Taipu de Fora
⛺ 150m from the beach, near the pools. Quiet place. Breakfast optional. WI-FI. Open year-round. kitchen.
Erika e Monchi
☎ +55 73 - 99821 1560

71 - 99345 9468

erikacristina682

facebook.com/pousadacasamagica
---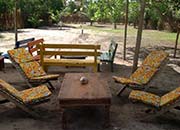 Camping Casa Na Bolom
Rua Doutora Lili - Barra Grande
⛺ Camping located in the center of the village of Barra Grande 300m from the beach. Quiet place and close to everything. Electric showers, free WiFi, communal kitchen, taken (220V) and breakfast option. We rented house for the season. Welcome!
Leonardo e Vivika
☎ +55 73 - 3258 6155 / 73 - 99928 6005

---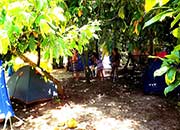 Camping Recanto dos Guerreiros
Rua Maria Amelia - Barra Grande
⛺ Located in the village at 200 m from the beach, two bathrooms, male and female with electric shower, full kitchen, plenty of shade, making point for all the tents, with limited spaces for up to 25 tents.
Rebeca ou Rogério
☎ +55 31 - 99800 7663 / 31 - 97154 2223

31 - 99800 7663

facebook
---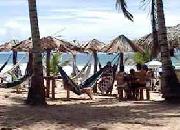 Camping Recanto da Sereia
Praia de Taipu de Fora
Shirley
☎ +55 73 - 99170 7384 / 73 - 98800 6934

73 - 99170 7384
---