4 real estate agencies
---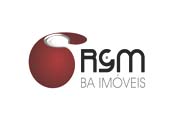 RGM BA imóveis
Avenida José Melo Piraja - Barra Grande
❖ Specialized Real Estate Consulting and Property Management in Maraú, Camamu, Itacaré and surroundings. Beach front properties with privileged features, farms, areas for Real Estate development and other unique opportunities of investment. Knowledge and convenience at your disposal.
---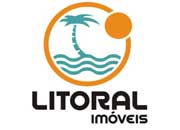 Litoral Imóveis
Alvaro Neto / José Henrique
Taipu de Fora
❖ Real estate. Land. Houses. Pousadas...
---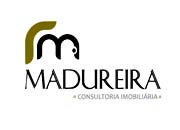 Renato Madureira - Corretor de Imóveis
CRECI 13.169
Rua D - Três Coqueiros
Península de Maraú
❖ Real Estate Consulting in Itacare, Marau Península and Camamu Bay. Special areas for investors, beach front properties and farms with Atlantic Forest Reserve.
---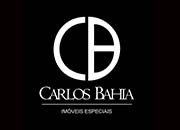 Carlos Bahia Imóveis Especiais
Barreta dos Tres Coqueiros - Bombaça
❖ Real Estate
---