Maraú Peninsula > Transportation > Transporters
Camamu Adventure
Camamu - Barra Grande - Campinhos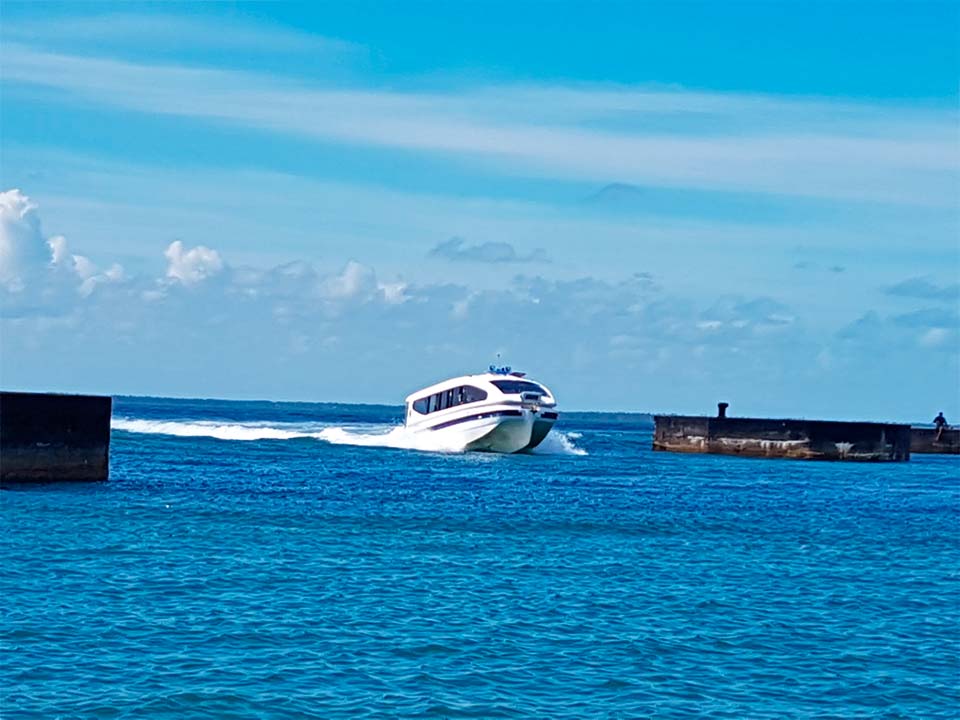 Transfers and sea tours. Enjoy life with quality, comfort and safety. Camamu Adventure is the only company that maintains a regular line of speedboats between Camamu and Barra Grande, as well as special charters to visit this paradise of nature.

Camamu Adventure has been at sea since 2000, with over 20 years of experience in the Maraú Peninsula region.

Our guide sailors and service personnel have extensive experience and official qualifications in their duties, all responsible, trained and uniformed - and of course with the usual kindness and smile of Bahia! It will be a pleasure to have you on board!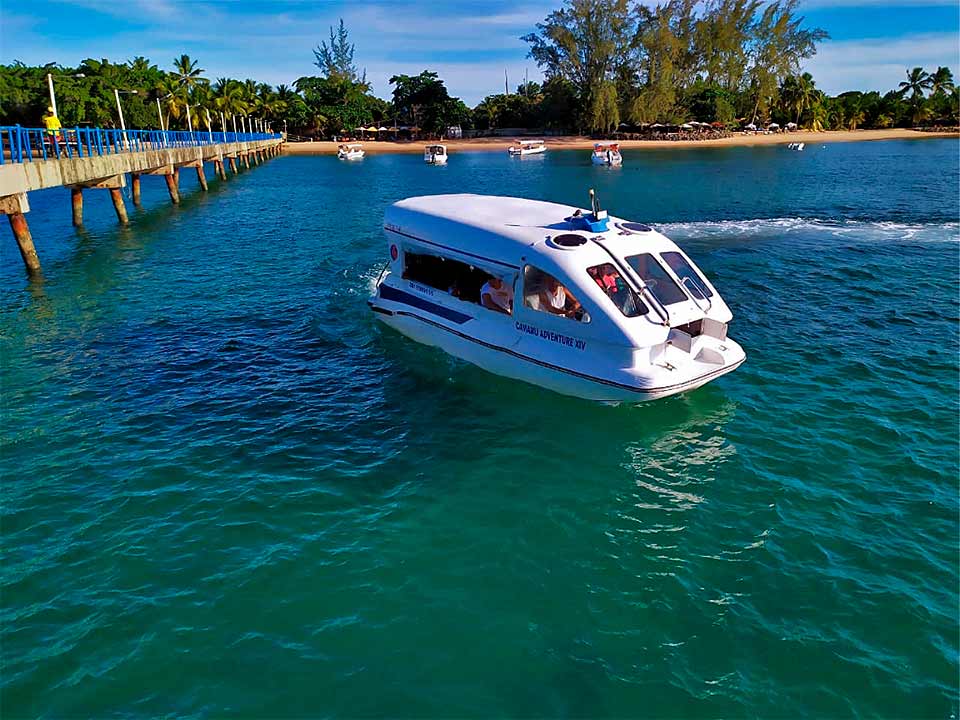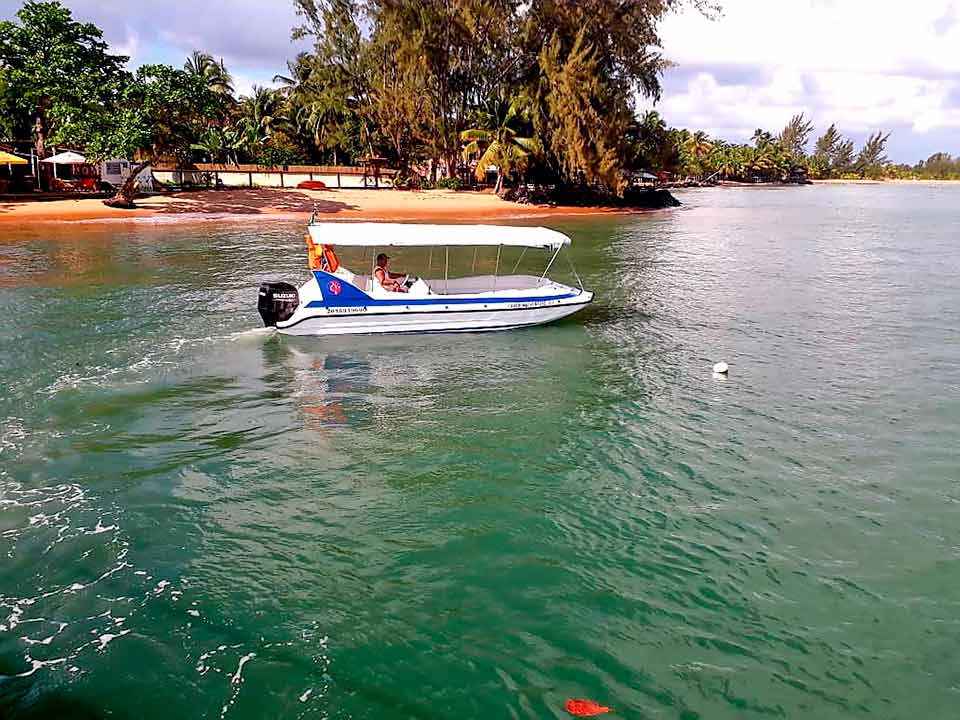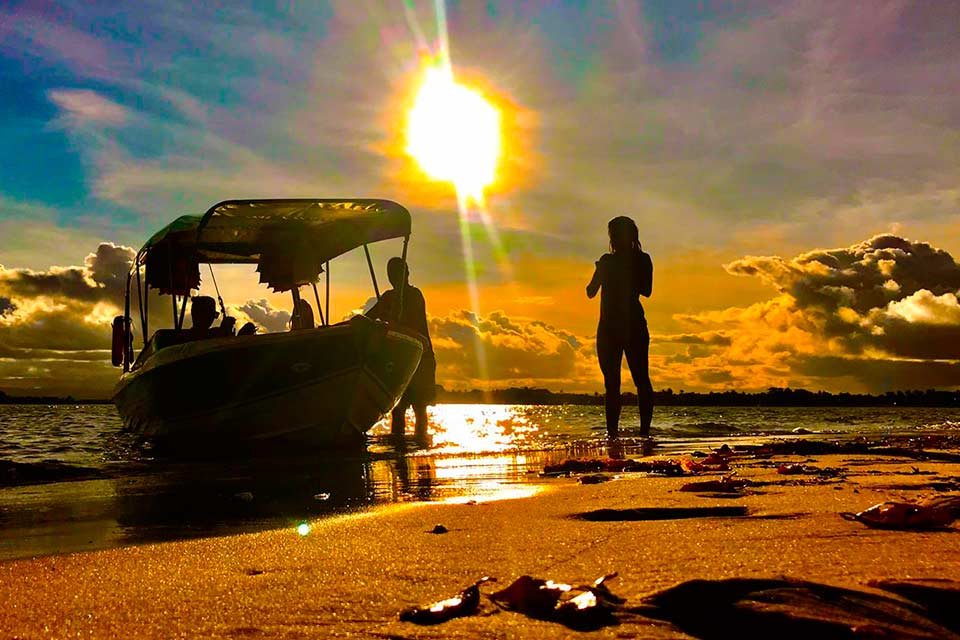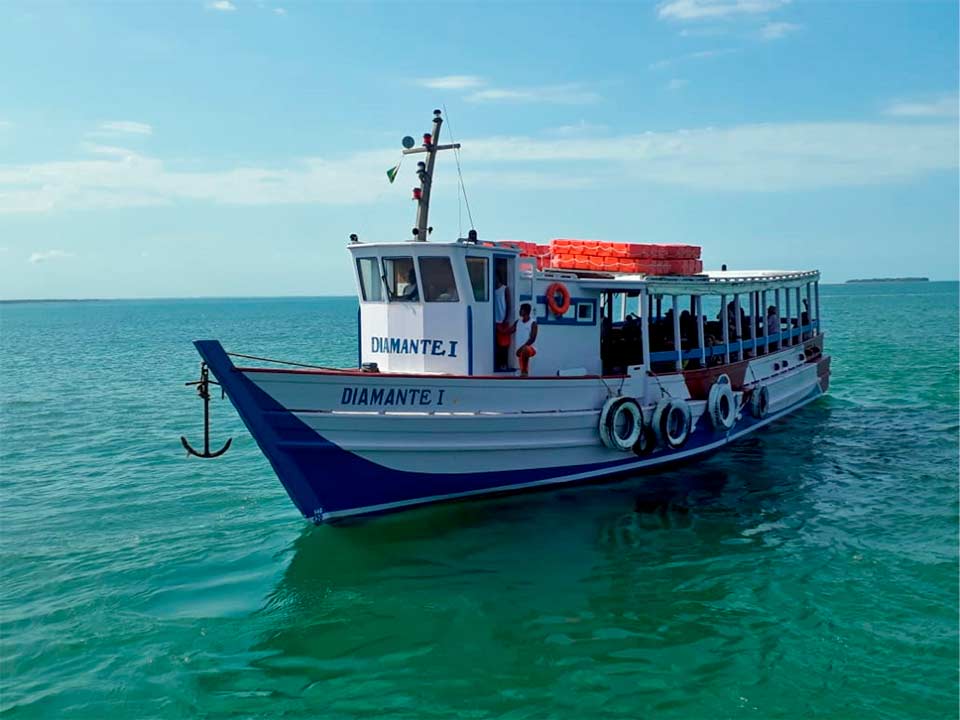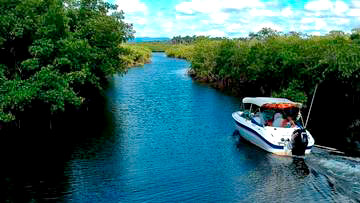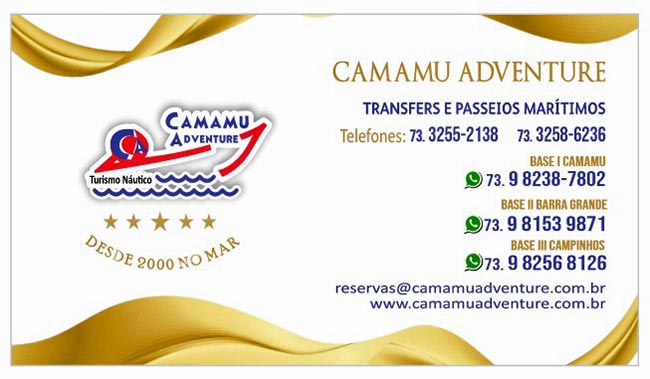 Camamu Adventure
📞 +55 73 - 3255 2138 / 73 - 3258 6236 / 73 - 98238 7802

MARAÚ PENINSULA