Maraú Peninsula > Lodging > Pousadas > Barra Grande
Pousada Camboa
Rua Doutora Lili - Barra Grande
The lodging, beyond beautiful, is all equiped and very cozy. Have 6 fresh and ample bedrooms, which can accommodate two, three, four or even five people. All accommodations have air conditioner, TV, minibar as well as clean and fresh bedclothes and towels. With breakfast.

The building has a farm-like environment, surrounded by plants, trees, flowers and a terrace with hammocks, ready for you to rest. We also have a living room and a dining area.

Our breakfast is everything you need to have a good day at the beach, which is very close to our lodging (200 meters). Pousada Camboa is also very close to downtown (100 meters).

Please, contact us through this website and get to know us better in social media.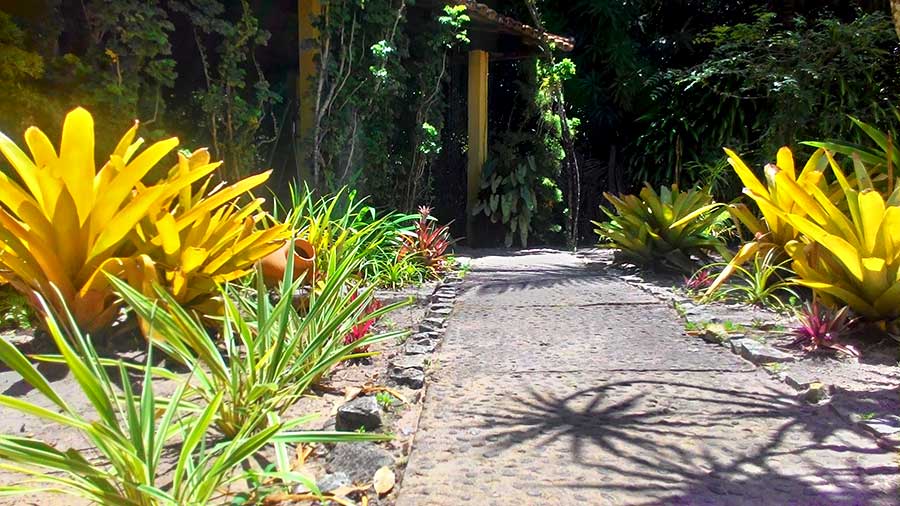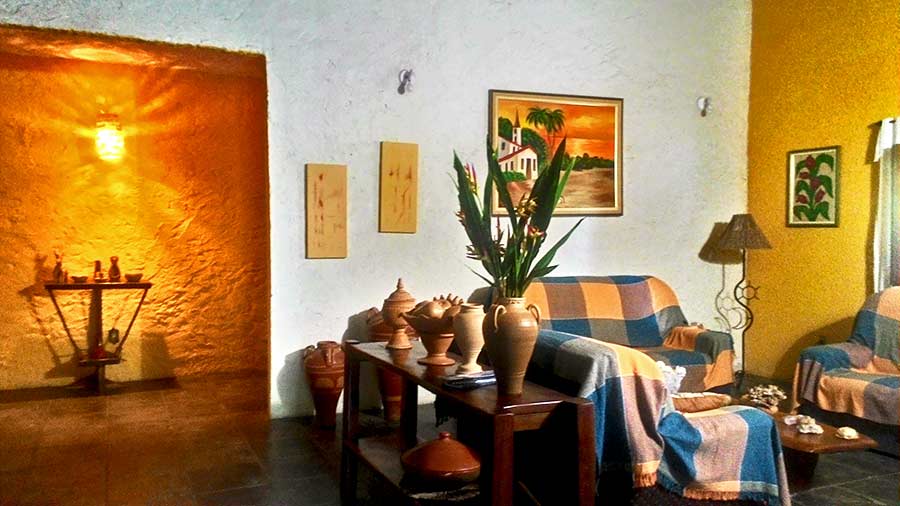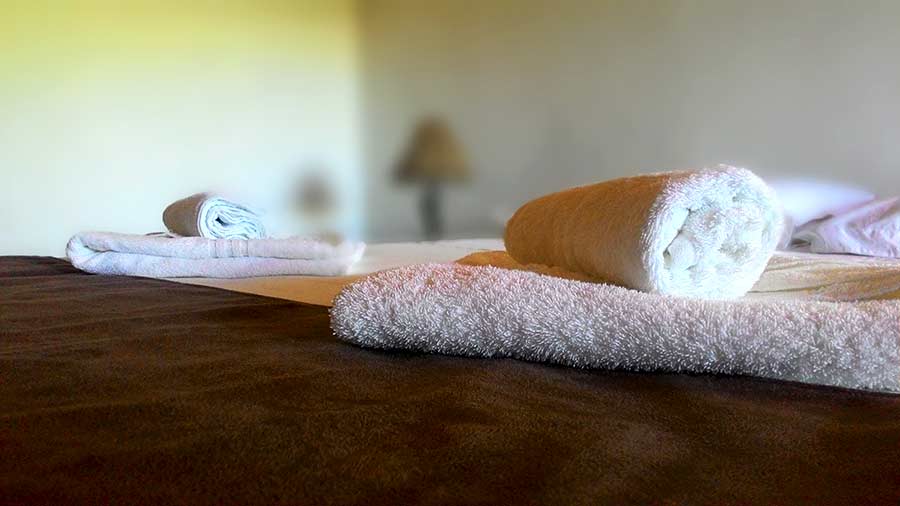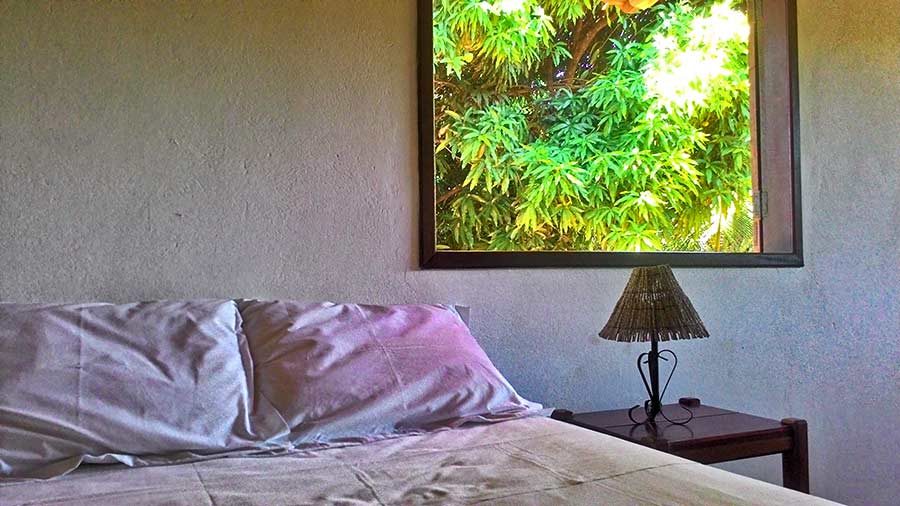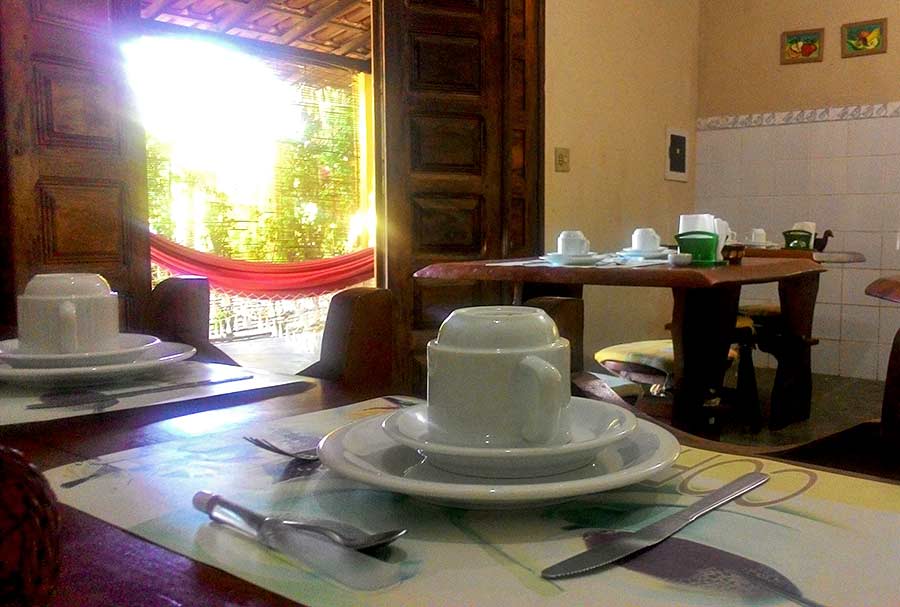 Pousada Camboa
📞 +55 11 - 99533 9612

MARAÚ PENINSULA